Testimonials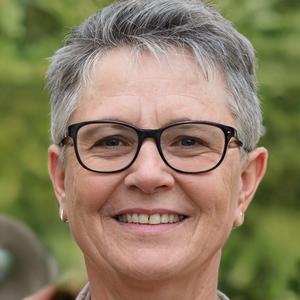 Our 1st night on the bed was magic, felt like Sleeping on a cloud.
– Curly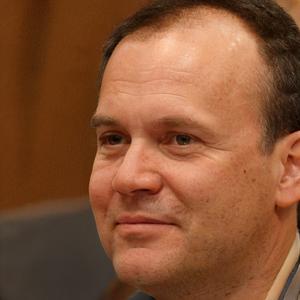 Sales person is respectful, rang to make inquiry about bed. He gave me all the info and there was no pressure.
– David C
Bambillo Sleep Solutions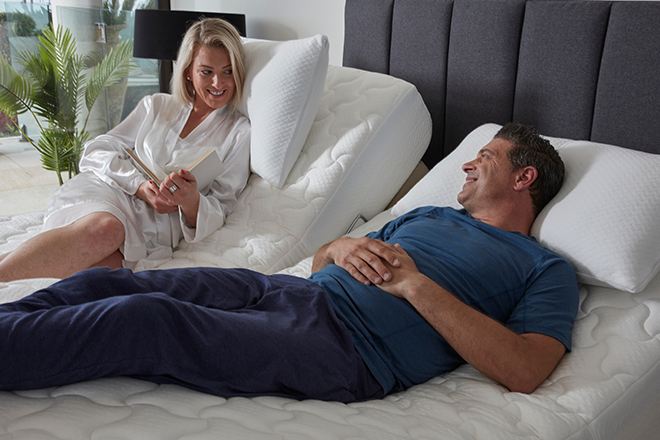 Luxury Adjustable Beds
The Perfect Fit Massage Bed is a new and innovative sleep experience. The world's most comfortable luxurious bed combined with a soothing, relaxing massage.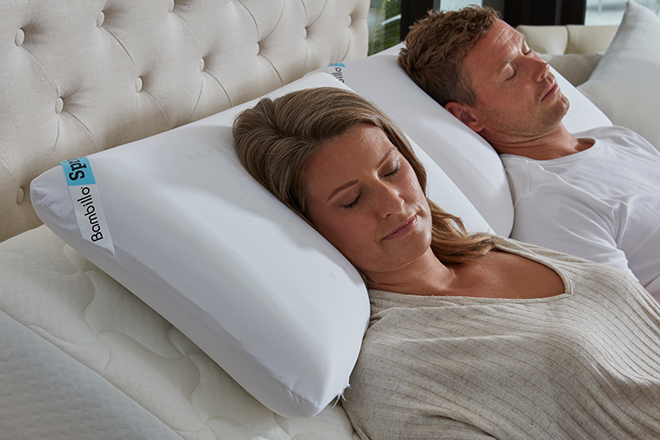 Bambillo Pillows
Choose from the Perfect Fit Pillow or The Original Bambillo 8-in-1 Pillow. With revolutionary interactive support systems. Instantly adapts to any shape, weight and movement and cradle the head for amazing comfort and support.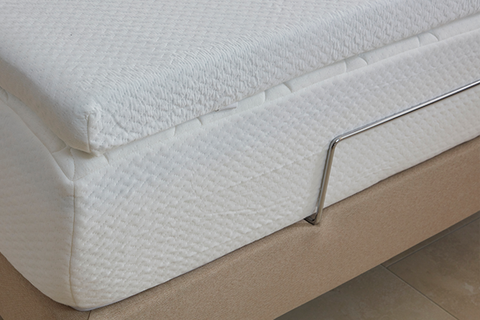 The Bambillo Mattress Topper
You can only imagine getting the perfect night's sleep – every night – and waking up feeling great every day!