What Makes Our Products So Special?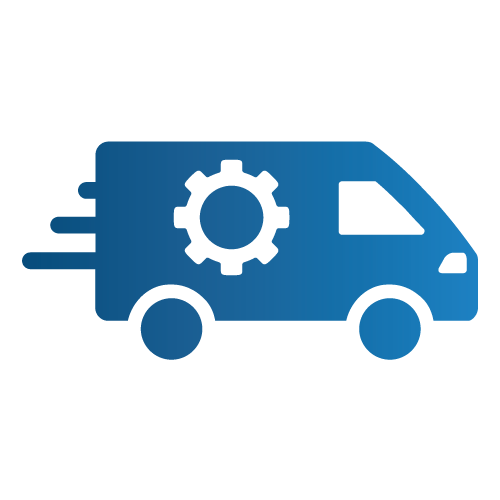 Delivery & Installation
Your Perfect Fit bed can be delivered to your home and professionally installed almost anywhere in New Zealand.
Ask your operator if you qualify for FREE Installation.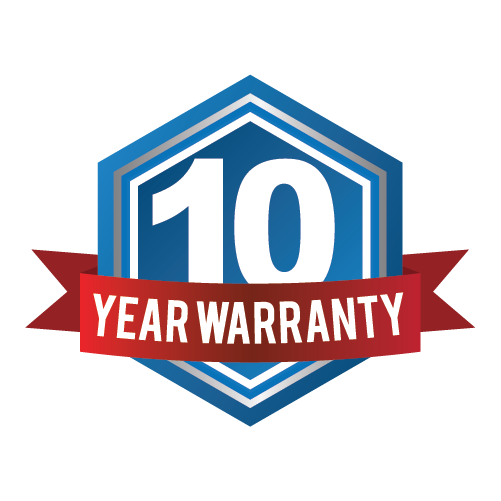 10 Year Warranty*
Our Perfect Fit™ Adjustable Massage Bed Guarantee covers all bed components for a full 10 years! Don't settle for half-a-guarantee with 5 years on the base and 3 months on the remote.
The Perfect Fit™ Guarantee covers EVERY component for a 10 FULL YEARS.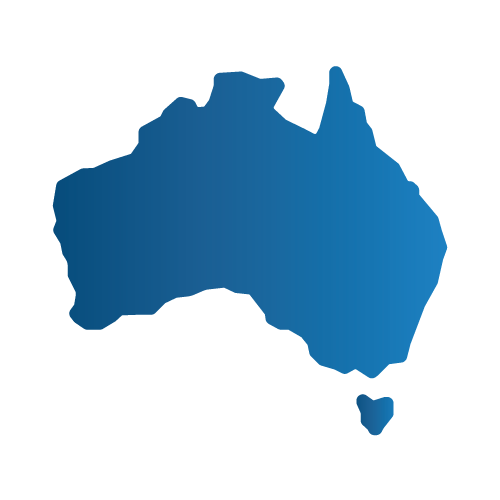 NZ Owned & Operated
We are proudly owned and operate in Australia. Perfect Fit Luxury Adjustable Massage Beds with Cellular Massage Therapy are assembled in Australia to highest standard to ensure the highest quality and a longer life.