Do you spend the night trying to get comfortable? Introducing the...
Contour Legacy Leg Pillow
$39.99
Do you spend the night trying to get comfortable? Your knees rub bone on bone, your back and hips ache, you wake up in pain. Not any more… Introducing the Contour Legacy Leg Pillow. The patented, ergonomically designed, tapered leg pillow that naturally fits the contours of your legs, knees and thighs to help align your spine and alleviate pain.
The Contour Leg Pillow cushions your knees and cradles your legs, relieveing stress on joints while restoring your lower back alignment. The anatomical design perfectly fits the shape of your body the way nature intended. The ventilated design means it always stays cool and dry and the top crescent design means it cuddles up to you and easily moves with you.
No More Waking Up With

A Sore Back!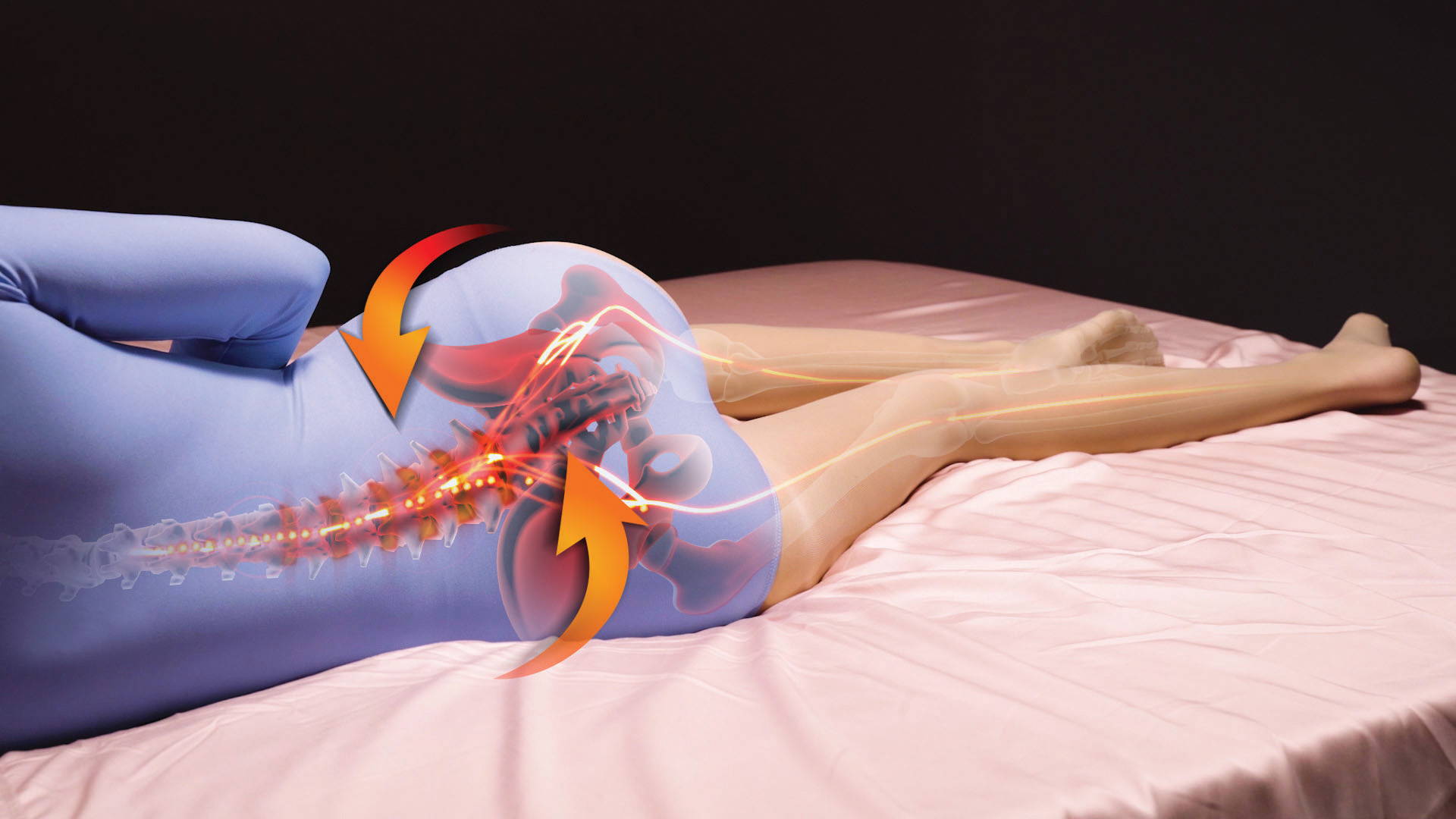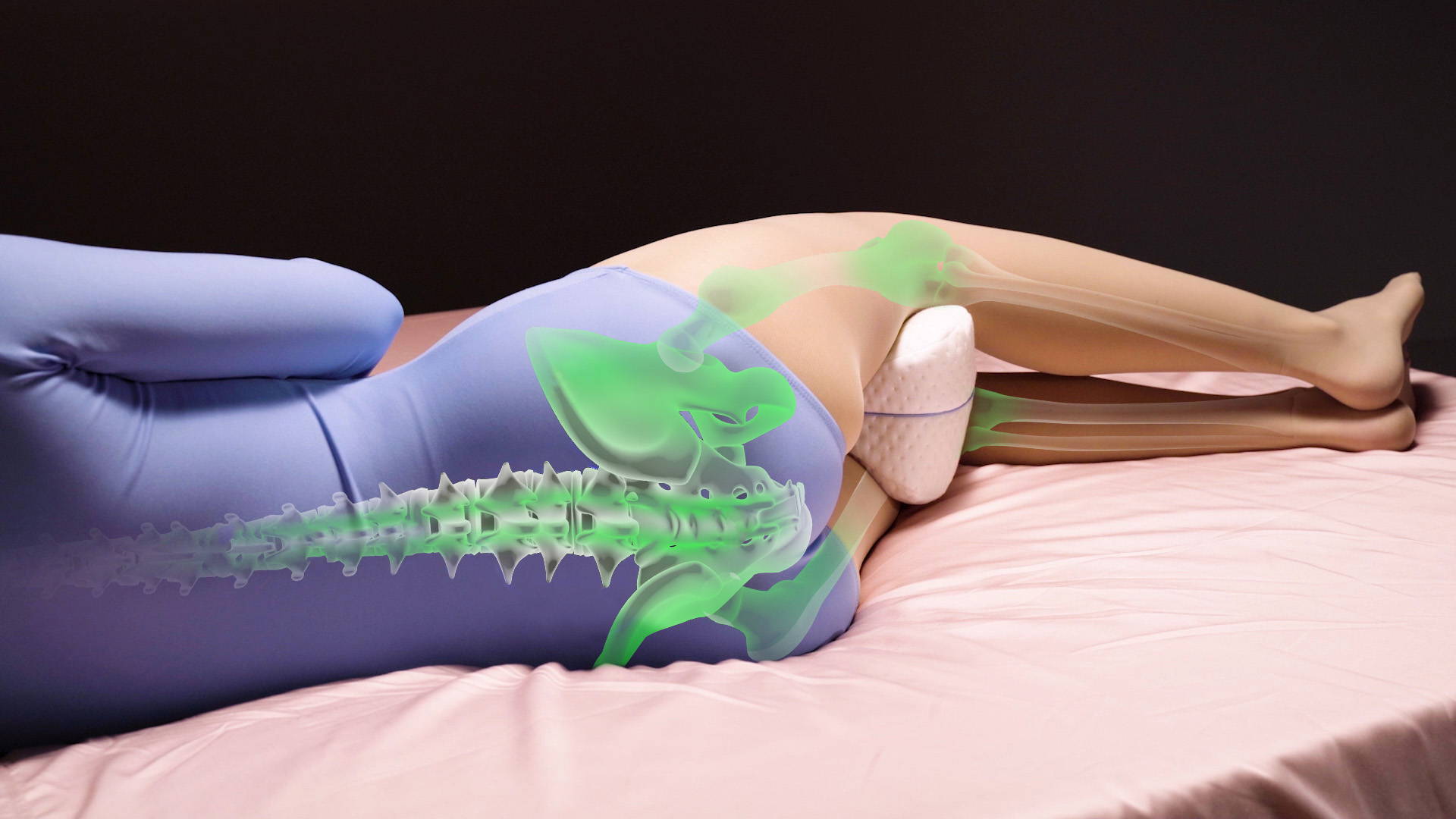 Memory foam leg pillow
Aligns hips, legs and spine
All night comfort & support
Unique tapered design for optimal
Fits natural curve of your legs
Stabilizes the pelvis and lower back
Restores your natural alignment
Reduces pressure on knees, hips & lower back
Doctor recommended
Innovative design keeps you cool all night
Holds its shape
Stays with you all night
Removable, washable cover
No Other Pillow In The World Shaped Like It!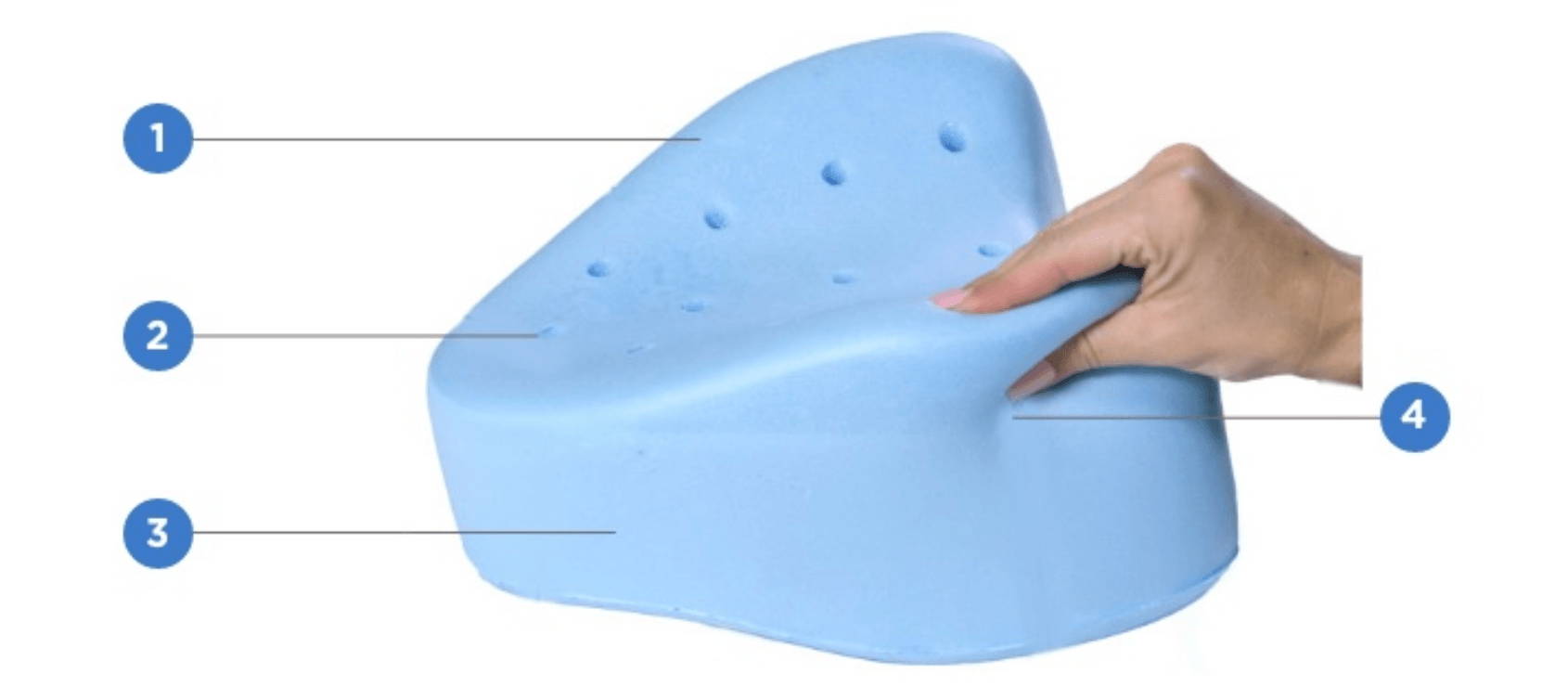 1. Contoured Comfort

Thick, curved top hugs thighs & keeps spine, hips, and legs perfectly aligned

2. Cooler

Ventilated to stay cool & dry
Tapered edges allow knees to have full range of motion

4. Never Loses Shape

Super soft memory foam maintains shape